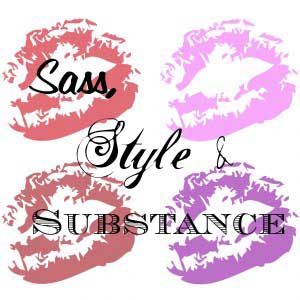 Raging Rouge
Raging Rouge kicks off three days featuring the best lipstick and lip gloss shades for Fall 2009!
Eat Smart Age Smart
Does drinking alcohol make you exercise more?
Beauty Match
Free Trial Offer: Reprint Plant Steam Cell Skincare Wrinkle Cream
Beauty and Fashion Tech
Beauty and Fashion Tech loves the shu uemura holiday compact mirror!
A Touch of Blusher
A Touch of Blusher compares three of Dove's body lotions.
Splendicity Accessories
There's no reason why you can't be warm and fashionable this fall – especially if you check out what the indie designers have been up to.