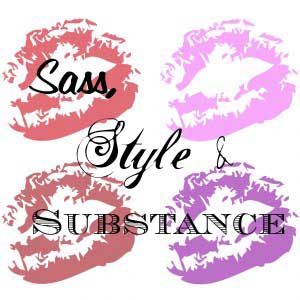 eye4style
eye4style is staying dry with the chicest umbrella of all.
A Touch of Blusher
A Touch of Blusher previews Lancôme's fall 2009 collection.
Eat Smart Age Smart
7 reasons why you cannot lose weight
Beauty Match
Belisi Italian Leather Bags for $19.95!!!
Raging Rouge
Raging Rouge takes a walk down memory lane with Calvin Klein.
STYLEnosh
Have you ever thought you looked good, until you saw the pictures afterwards?
Beauty and Fashion Tech
Beauty and Fashion Tech is Running the Chicago Marathon for Charity!
Splendicity Accessories
Are you mourning the loss of eLuxury? At least you can find some great fashion on sale right now!