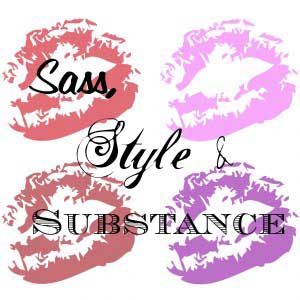 Beauty Match
Norman Sands reveals a few well-guarded secrets to the perfect wedding makeup!
A Touch of Blusher
A Touch of Blusher reviews Deluxe Eyeshadow Kit from Barry M.
Raging Rouge
Raging Rouge raves about the latest CLEAN fragrance, simply soap.
Bags, Bling and Beauty
In the inaugural post of Bags, Bling and Beauty, read about the best thing to happen to pedicures since quick-dry.
STYLEnosh
Start to build your own timeless wardrobe: how to shop for a classic black blazer.
Beauty and Fashion Tech
Beauty and Fashion Tech begins a comprehensive review of the Nintento Wii Fit!
Girl Gloss
Girl Gloss looks at Lumene Beauty Base, a lip makeup base
Splendicity Accessories
Here are the top 10 reasons why Chloe would prefer to invest in accessories over the stock market.
Steeping Beauty
Once upon a time Steeping Beauty saw a fashion show…