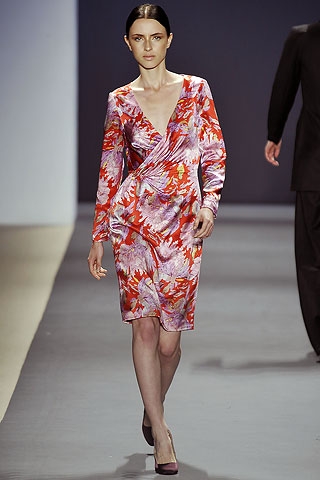 Hot off the Runway Sale!
Vivienne Tam
In Season Spring 2009 SALE
Prices Start at $170
Save up to 50% Off
Some of the dresses shown during her Spring 09 Runway Show will be ON SALE along with additional items!
Sale starts 11:00 am April 8th
Click HERE to head over to ideeli!