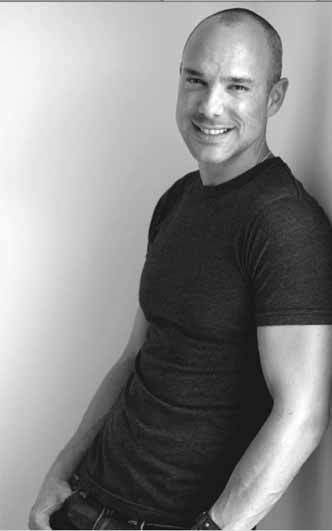 Celebrity makeup artist Brett Freedman is a big fan of wine and berry shades this season.  Here is his "how to" create a dramatic plum/berry eye makeup look.
Burgundy/plum eyeshadow: My tip for adding these fun, unique shades to your make up bag is to head to the drugstore. I really like Maybelline's Rose Tints Duo. These shades to give the eyes instant intensity but with a soft vibe. Here's how:
1: Sweep the lighter shade across lid and on brow bone. I like to take the lightest, shimmery color and smooth into the inner eye/tear duct area. This trick catches light and brings eyes to life. 
2. Using a small, tight brush use the darker shade and dot/stroke under the bottom lash line. Keep it very close to the lash line. I like to wet the small brush to get the most color impact and help with staying power. Line about 3/4 toward the inner eye.
3. Using a slightly larger eye shadow brush blend the deeper shade into the crease. I would go from outer corner to 3/4 toward the tear duct. You want to really nudge out the lid so it really pops. Blend up and outward to give the eyes a sexy lift.
 
Crisp, dramatic brows: With an amp'd up eye, you want to make sure your arches don't look low watt. Be sure to give your brows a nice clean up early in the season so they are always camera ready.  Define your brows with a pencil or powder that's one shade lighter than your hairs. You want a shadow of definition, not a hard filled in line. Try Vanitymark's Ultra-Brow powder.
My tip: if you are wearing your hair up, give brows a touch extra crispness since they will be center stage.
Click HERE to visit Vanitymark to check out Brett's portfolio!