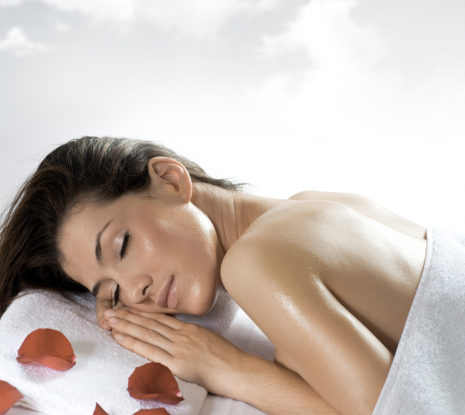 If you're in need of some R&R… you'll be happy to read that Spa Week 2010 starts TODAY for my readers on the West Coast and in Chicago!
Confused?  Tired of booking the same spa treatment again and again?  This year you can select something new from the list the team at Spa Week has published:  CLICK HERE to read about the twelve hottest spa treatments for Fall 2010, and book a spa treatment for only $50 at a participating spa near you!
Don't forget…  The whole point of Spa Week is to get the R&R you deserve… for only $50!  The West Coast and Chicago will celebrate Spa Week from September 13-19.  The rest of the country will celebrate from October 11-17.  I'll remind you again in October!
Don't forget to enter the Spa Week iphone giveaway!